Welcome to Walnut Valley Books!
Feel free to browse our selection of rare and out-of-print books!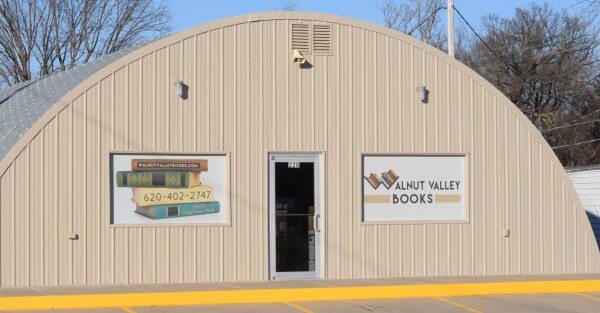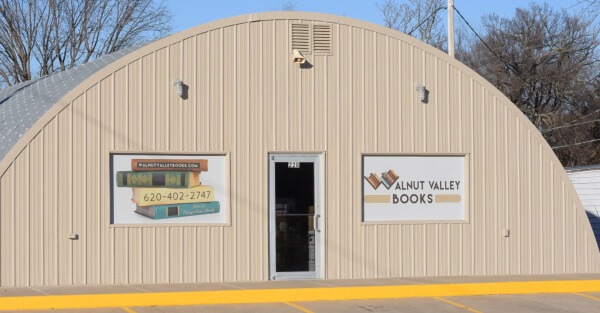 Our 20% off Back to School sale on Abebooks.com and Biblio.com starts August 6, 2019  and will continue through August 30, 2019.  Use the links below to shop for thousands of high quality rare and out-of-print books in our online catalogs. 
After 10 years of experience buying and selling out-of-print, rare, and collectable books online under the name of Books by White, I am now setting up a physical bookstore in Winfield, KS under the name of Walnut Valley Books. My wife, Gayle and I are busy filling the shelves at this time in anticipation of our grand opening. In the meantime, by appointment or chance you can get a look at what books we have ready for sale on the shelves knowing that the stock will be increasing by the week. Historically I have specialized in military and history but with the collections we have purchased we have a large stock of religion, gardening, psychology/self-improvement, presidential, reference books, literature, and language arts. Give us a call or stop by when you are in Winfield to get an idea of the types of books we will have for sale.
You Can Find Our Books on
AbeBooks.com and Biblio.com!
Explorers/ Archaeology/ Anthropology
Military Administration & Doctrine